Couples Counseling and Sex Therapy Los Angeles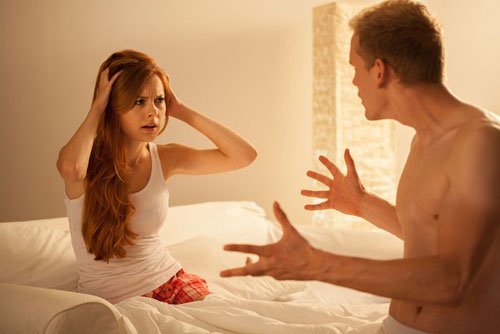 Couples sex therapy can help address the following questions:
Do you worry that your partner never wants to have sex; or that your partner wants too much sex?
Are you frustrated with your own or your partner's sexual dysfunctions?
Do you feel turned off by the way your partner approaches sex?
Is there a lack of communication around sex and sexual wants, desires, and needs?
Are you finding yourself feeling sexually unfulfilled?
Did you recently have a child and are struggling to "get back on track" sexually?
Was there an infidelity that has damaged your ability to feel sexual with your partner?
Are you in a longterm relationship where you feel more like "roommates" than romantic partners?
If you answered yes to any of these questions, you and your partner could benefit from Couples Sex Therapy.
How is couples sex therapy different from regular couples therapy?
Basic couples therapy will address things like improving communication and managing expectations. Often times regular couples therapists will only look at surface issues. They won't ask about what is going on in the bedroom. Couples Sex Therapy is similar to couples counseling, but as a CertifiedSex Therapist, I will ask about what is (or isn't) happening in the bedroom. Couples Sex Therapy entails addressing sexual concerns head-on. By creating a healthy sexual connection in the relationship, you can begin to heal old wounds and create new, stronger bonds between partners.
As an AASECT Certified Sex Therapist, I work with couples of all sexual orientations, genders, and race. My work is informed by esteemed couples therapists such as David Schnarch, PhD, Drs John and Julie Gottman, Esther Perel, Phd, and Tammy Nelson, PhD. My approach includes a combination of sex education, addressing sexual 'mismatches', improving sexual communication, and on a deeper level, exploring how each partner uses sex to define themselves, and what that will mean for the partnership. On occasion, issues unrelated to sex may arise. This is both common and normal. As your Couples Sex Therapist, it is my job to help you navigate all of the concerns that are preventing you from being the couple you want to be.
INTERESTED IN COUPLES SEX THERAPY?
Contact the Los Angeles Sex Therapists at Creating Change LA for a free phone consultation