Los Angeles Sex Therapist & Psychotherapy Associates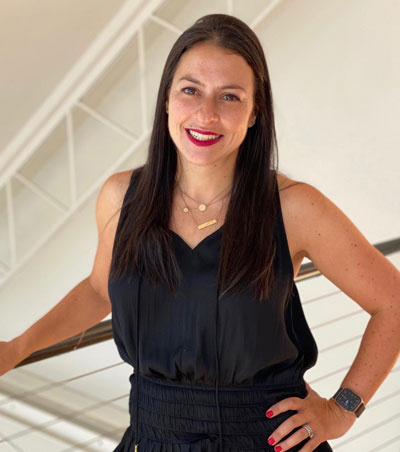 Natalie Finegood Goldberg, LMFT CST
I'm a Los Angeles Sex Therapist, Sex Therapy Supervisor, and Licensed Marriage and Family Therapist. I provide Sex Therapy, Erectile Dysfunction Therapy and General Psychotherapy in Los Angeles and Beverly Hills. Additionally, my team of clinical associates are here to help address your personal, sexual, and relationship concerns. My approach includes challenging self defeating thoughts, uncovering how your family and childhood impacted you, incorporating mindfulness techniques, and learning new behaviors to begin to live the life you deserve!
In addition to offering sex therapy, we also provide general psychotherapy. We work with clients struggling with:
Grief and Loss
Adult Children of Alcoholics or Dysfunctional Families
Depression
Anxiety
Codependency
Addiction
Relationship or Couple Issues
Premarital counseling
INTERESTED IN GETTING HELP NOW?
Contact Los Angeles Sex Therapist Natalie for a free phone consultation